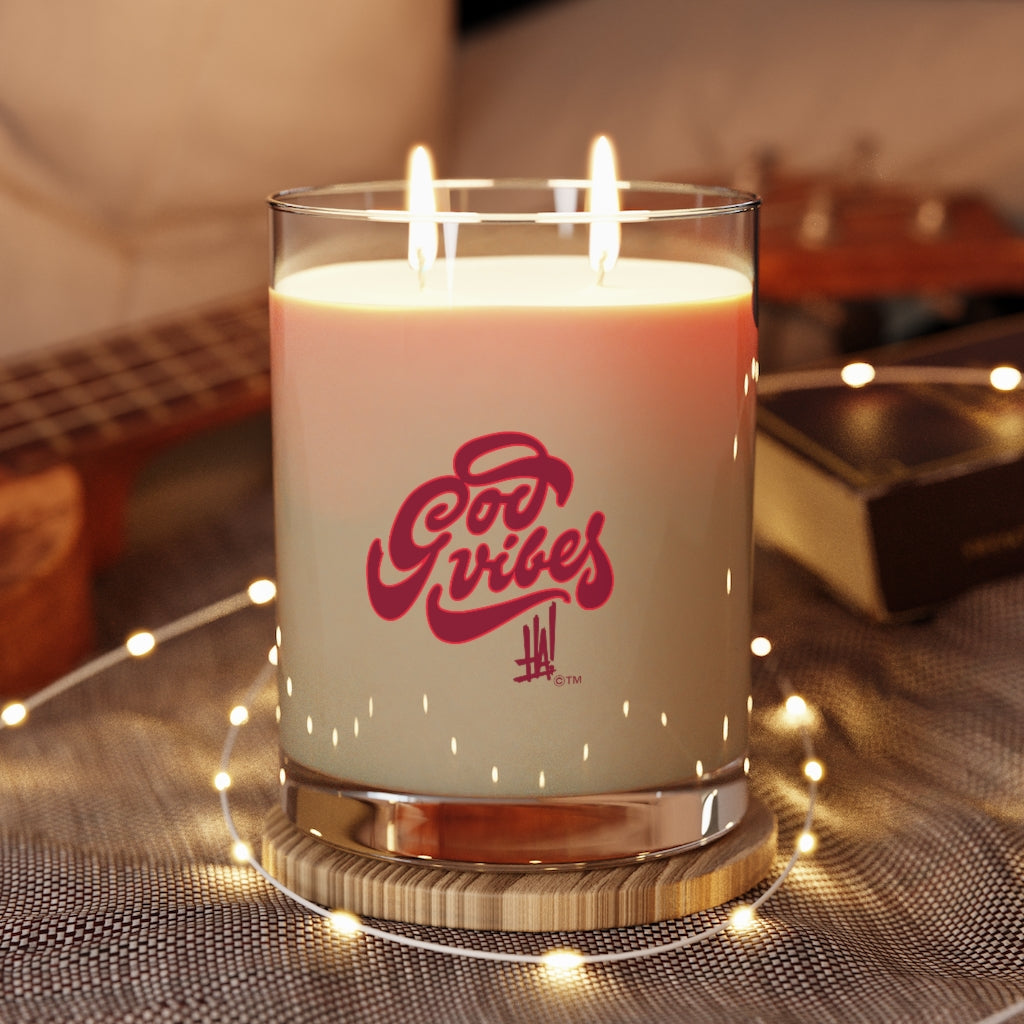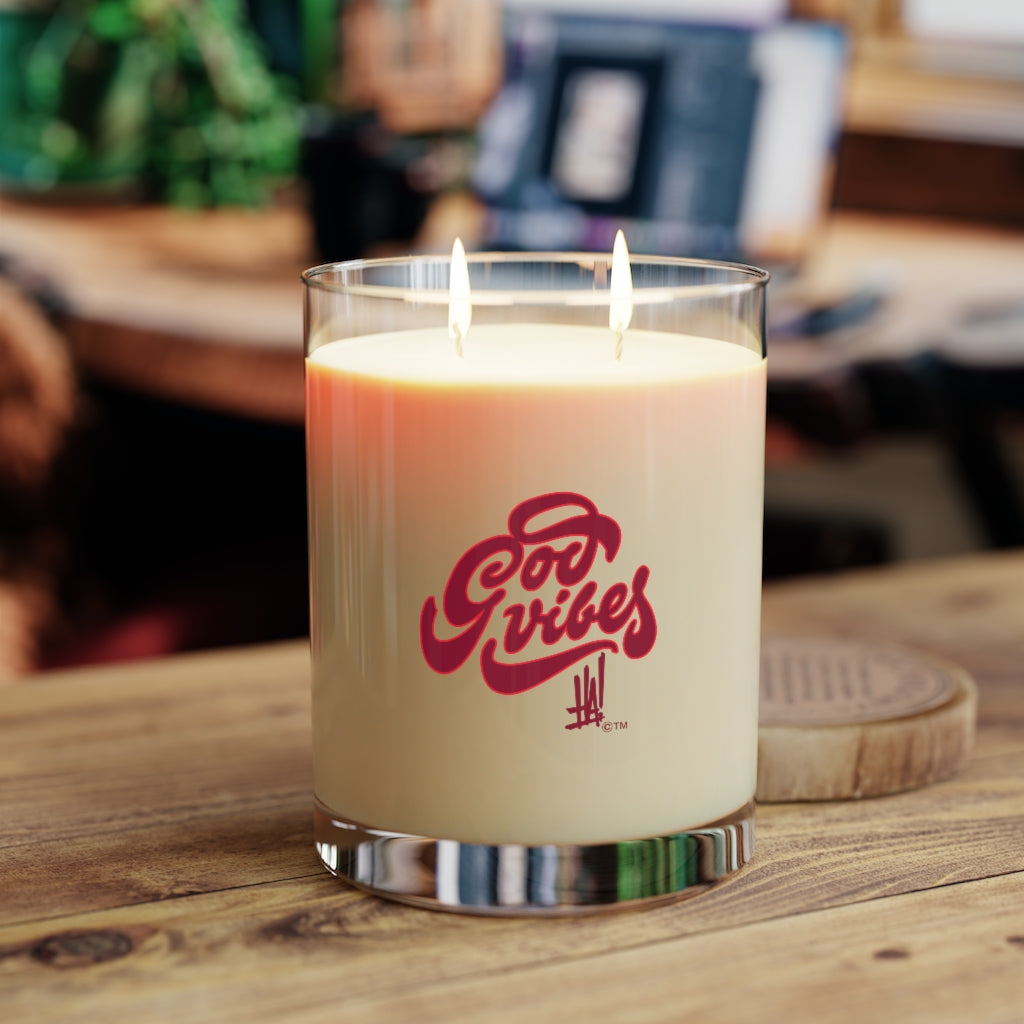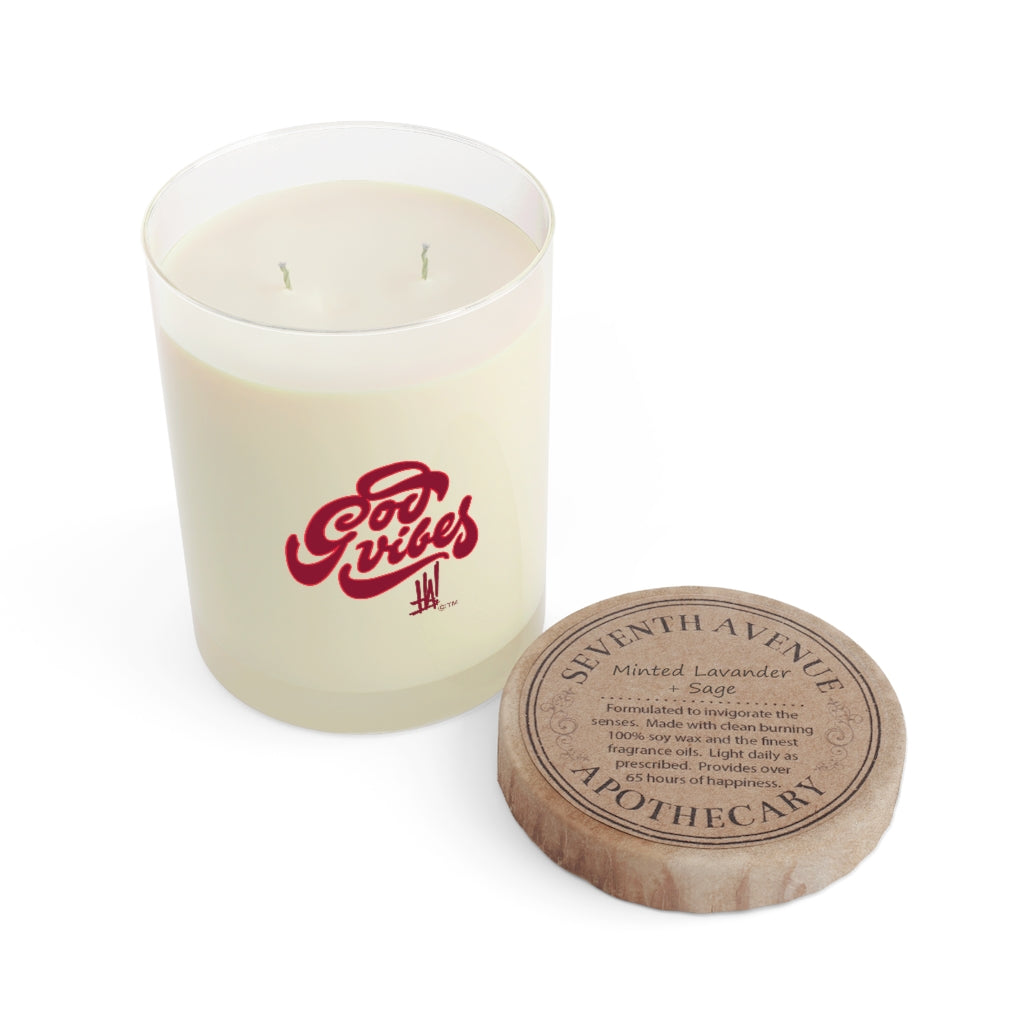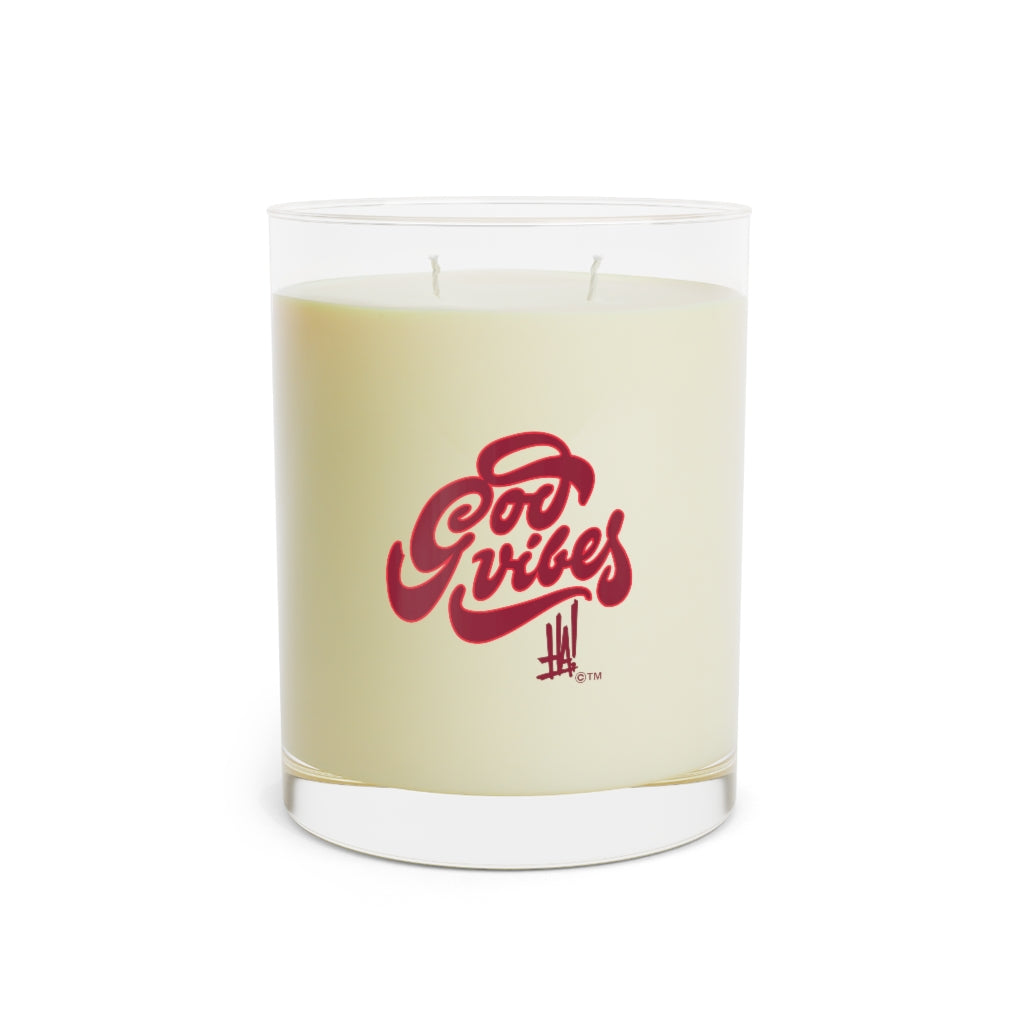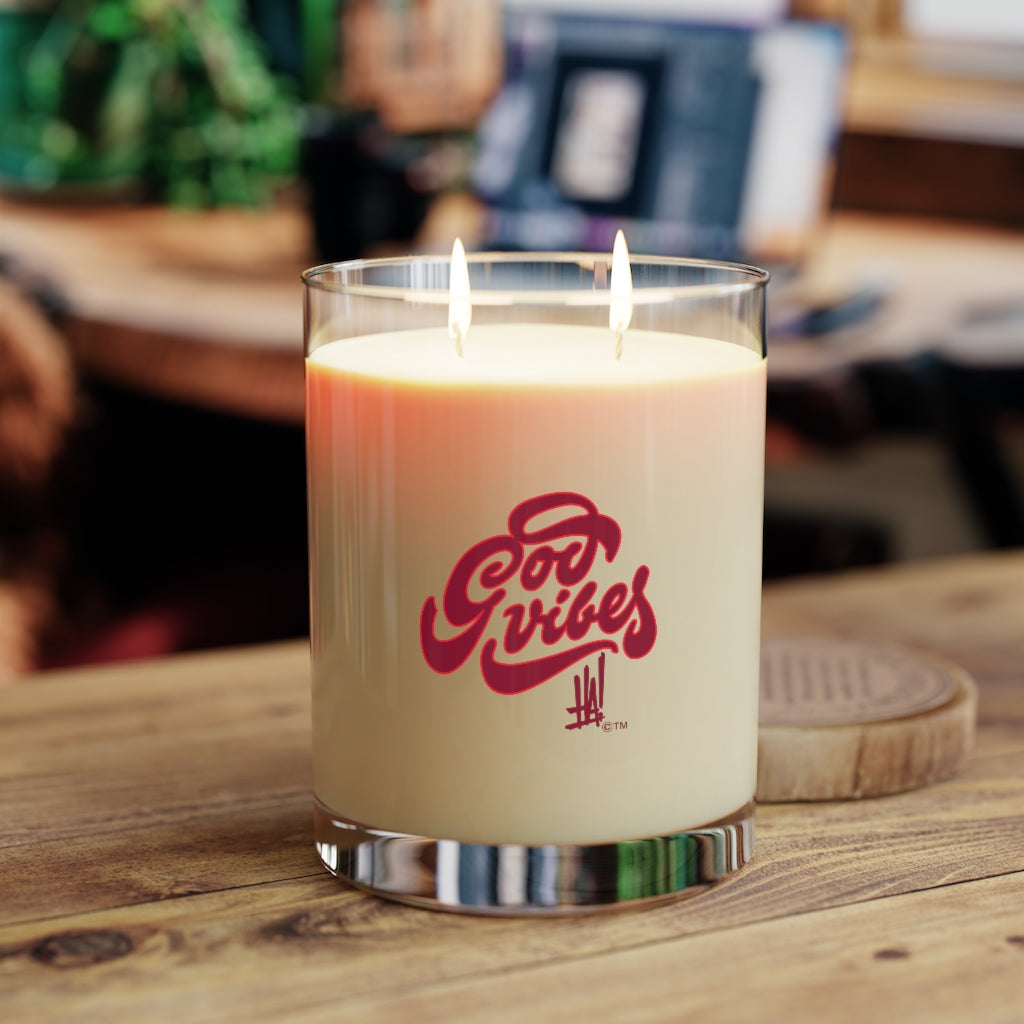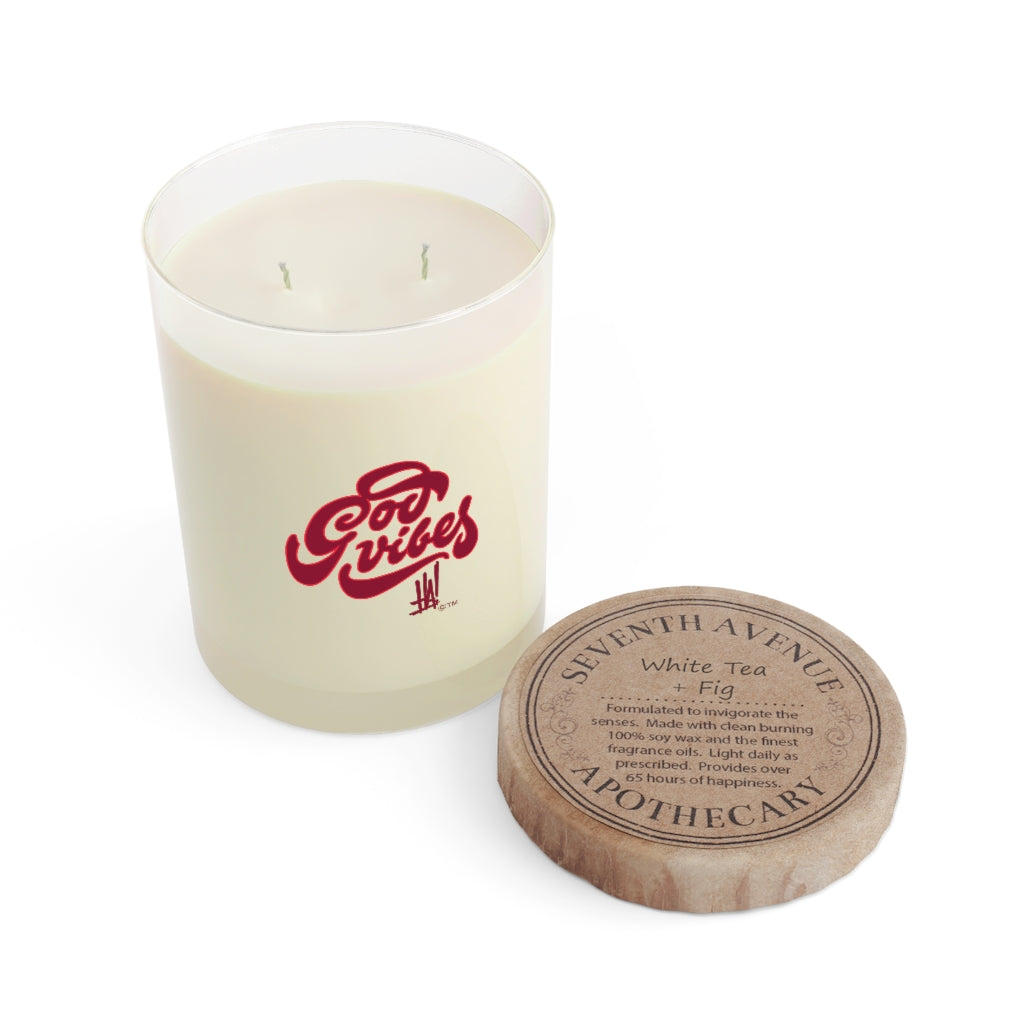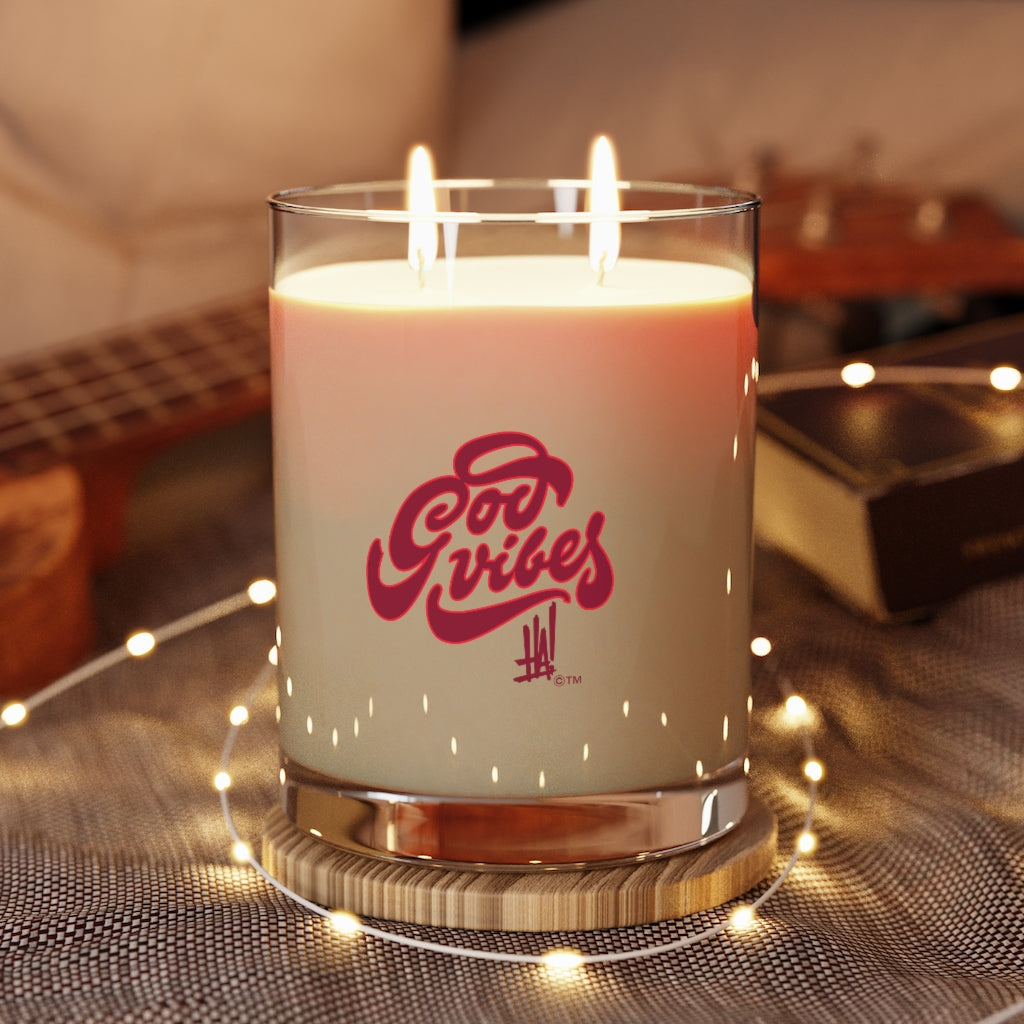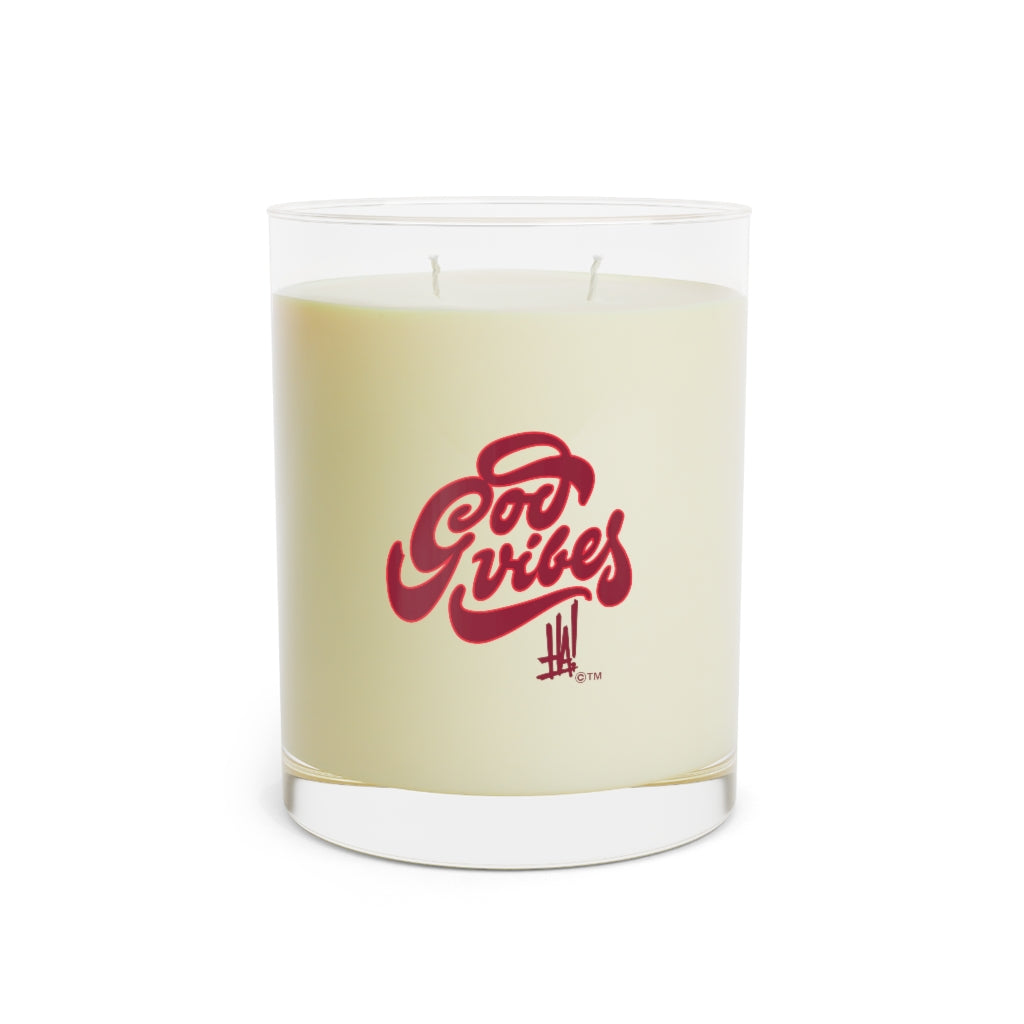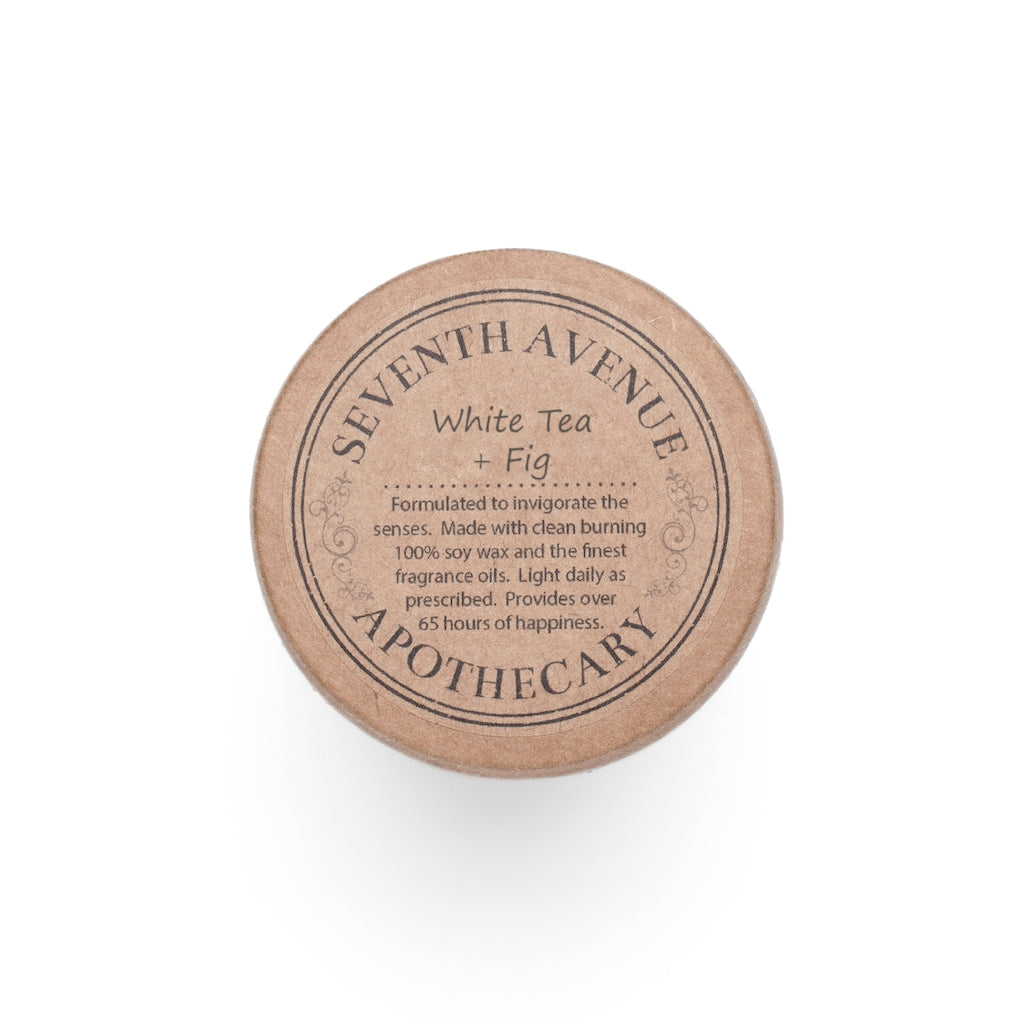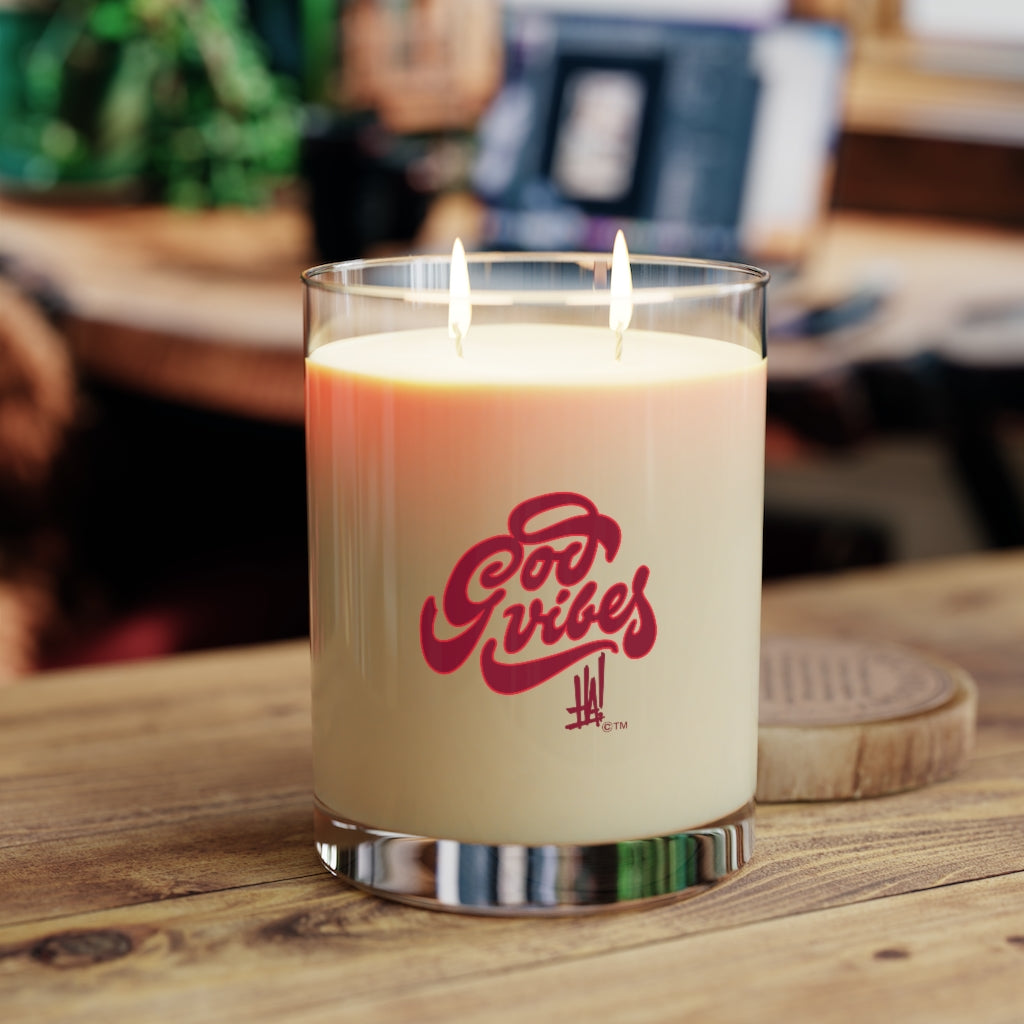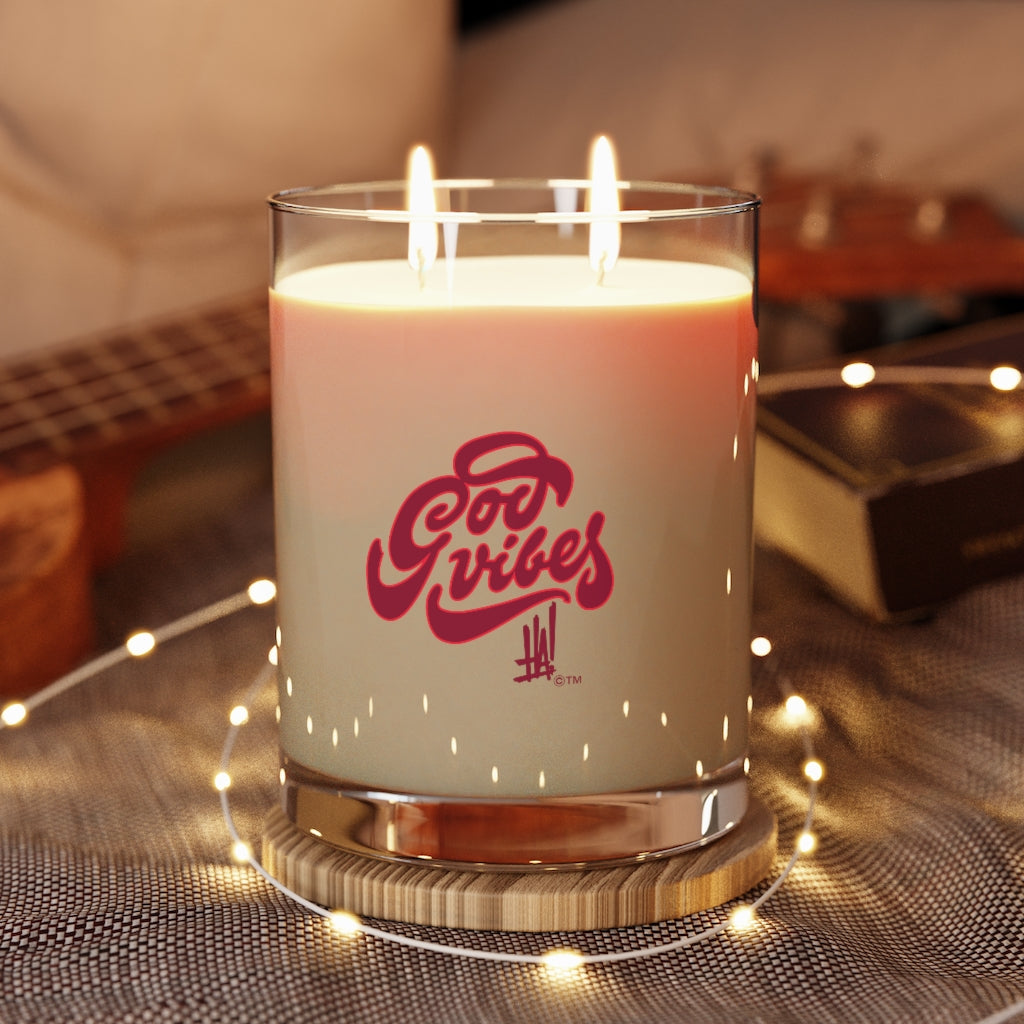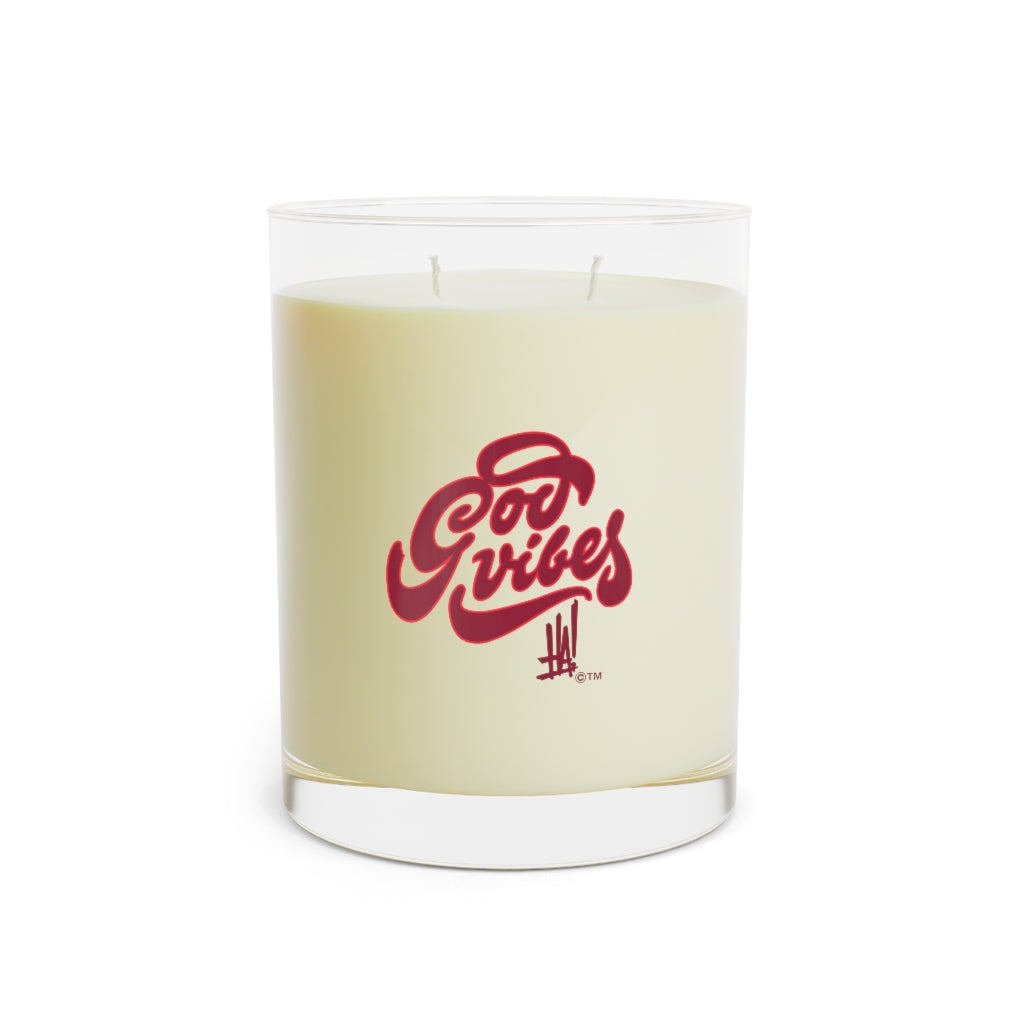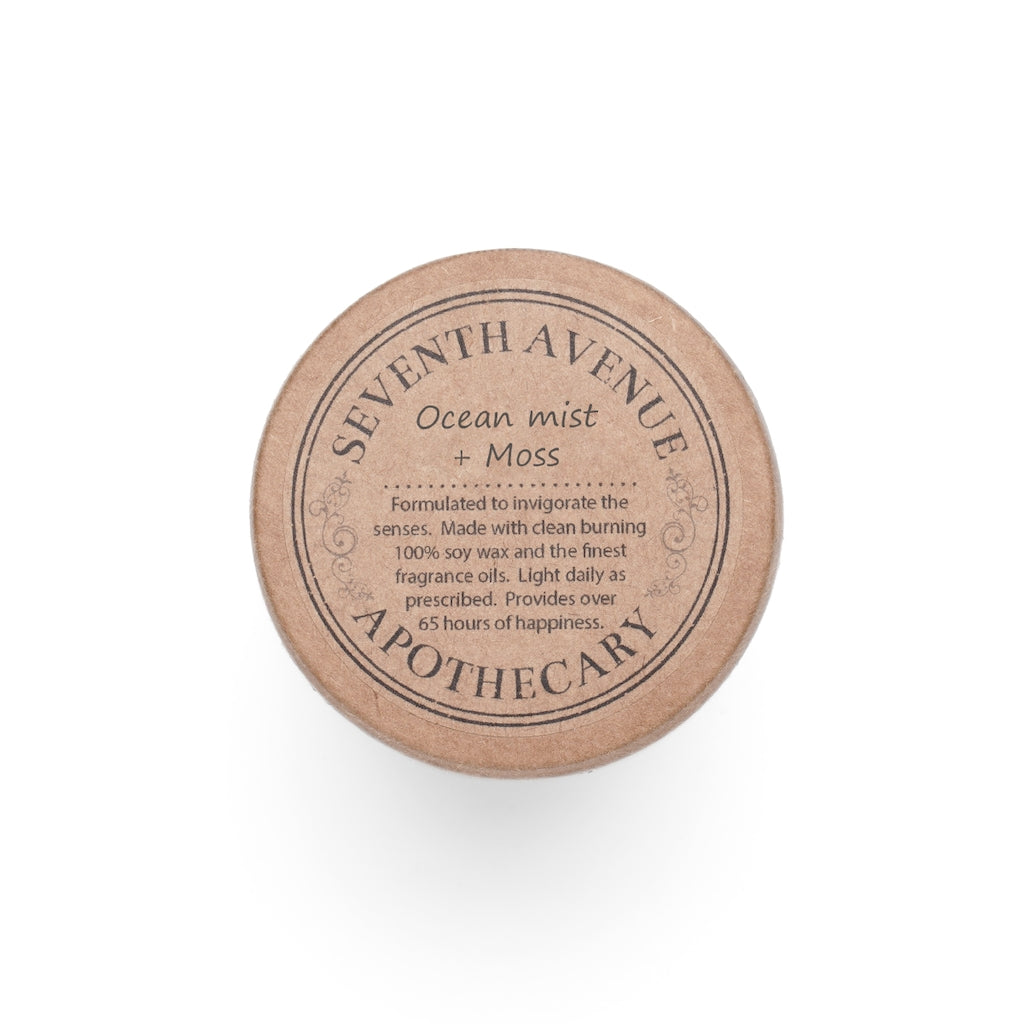 Hella Sexy Dope
'God Vibes' Scented Candle - Full Glass, 11oz
$40.00
33434475793186186683
Reaching new levels in a God vibe kinda wave...
|   | One size |
| --- | --- |
| Height, in | 4.25 |
| Diameter, in | 3.25 |
Breathe in, breathe out - it's me time. The Seventh Avenue scented candle comes in 11oz jars and adds a personal touch to your aromatherapy. Made with 100% food-grade soy wax and the finest fragrance oils, this personalized candle is Phthalate and Lead–free. Features a 360 degree, wrap-around print that goes directly on glass for a premium feel; Burns for 65h. Scents: The White Tea & Fig, The Lavender & Sage, The Ocean Mist & Moss.

Minted Lavender & Sage has hints of sea salt and green apple paired with lavender, white sage and mint. The scent also has notes of sea moss, warm sand and driftwood.

White Tea & Fig has hints of juicy citrus that are paired with the green floral notes of fresh and peaceful white and green tea. The scent is finished off with the sophisticated essence of sweet fig.

Ocean Mist & Moss smells like a vacation! The scent of turquoise crashing waves and soft grains of sand create peace and calm. With notes of golden lilies and tea-like coral, and a cloud-like musk, and a soft mossy finish.
.: Made with clean burning 100% Food Grade Soy Wax and finest fragrance oils
.: Premium 360 degree print on glass
.: Lid made of cardboard
.: Two cotton-cored wicks
.: Hand-poured in the USA